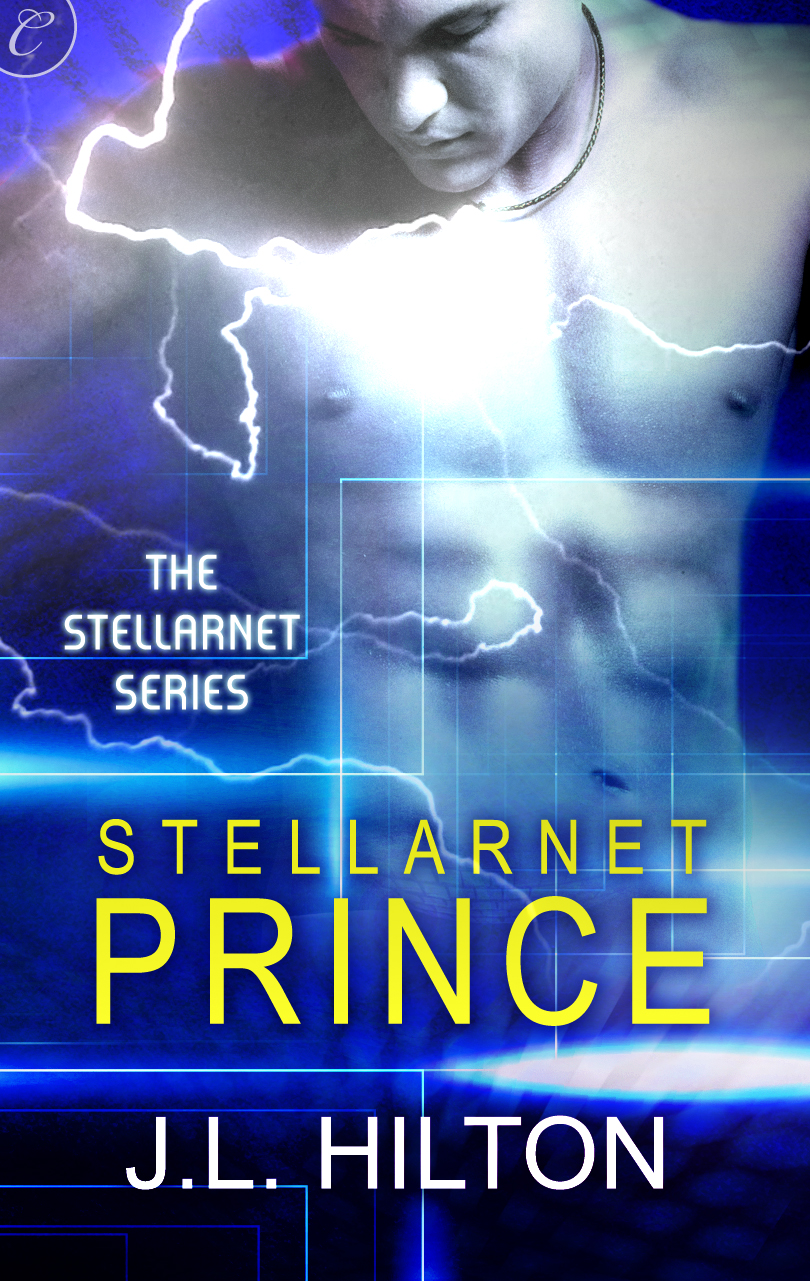 My second novel, Stellarnet Prince, is out this month, but I still consider myself an author noob. I learn something about the publishing industry every day, but I wish I could figure out how to get awesome imprint, niche and independent books and ebooks into the hands of the readers who would most appreciate them. We have a digital embarrassment of riches. With so many tweets, shares, blogs, tumbles, stumbles, memes, likes, ads, apps, astroturfing and just plain bullshit, we're not surfing any more, we're slogging the Internet. Some treasures are being lost in the sludge. So, Joey and the Charlotte Geeks invited me to share some of my personal favorites – new, veteran and award-winning authors you may have never heard of.
Many, but not all, are from my publisher Carina Press, a digital-first imprint of Harlequin — well known for your mother's romances, but not so well known for steampunk, sci-fi, fantasy (and mystery, horror, BDSM, M/M and LGBT, but I'm not talking about those today). I love these authors and I also believe Carina Press is doing all the right things. They were early to embrace digital technology and offer fun, well-written, professionally-edited, reasonably-priced ebooks, rarely over $5 each, and ALL available DRM-free if purchased directly from the website CarinaPress.com.
At the top of my list is Robert Appleton, a prolific U.K. author of steampunk, cyberpunk, space opera, sci-fi thriller and F/F SFR. His books include the Firefly-esque Sparks in Cosmic Dust, Doctor Who-ish Temporal Man, military sci-fi Pyro Canyon, and time travel steampunk adventure Prehistoric Clock. He's obsessed with strong sci-fi heroines and is the only male author I know whose female POV characters feel genuine, to me. I've accused him of employing someone with different chromosomes to write his love scenes. He denies it.
Desert Blade by Ella Drake is my kind of love story. It's a post-apocalyptic novella about the devastation of the food supply by genetically modified crops. In the resulting collapse of society, a National Guardsman loses his hand, gets a prosthetic arm with a deadly blade, and has gritty sex with a buxom nurse in between kicking ass. Most of the book is from the nurse's perspective.
Christine Bell is the author of the Twisted Tale of Stormy Gale, the adventure of a former Victorian street urchin turned time pirate who is adopted by an inventor and grows up in the 1990s with a brother named Bacon Frogs. This is a quirky, irreverent story. I love the heroine's bold as brass personality and contemporary sense of humor. Living in Victorian London, Stormy laments, "God, I missed Google."
Wanted: One Scoundrel by Jenny Schwartz, while a fun steampunk romance novel set in 19th century Australia, also has a plot that revolves around women's rights. This is one of the titles I share with people when they say that steampunk never addresses the social issues of the Victorian period.
For supernatural zombie Americana steampunk adventure with an African-American heroine, check out Balogun Ojetade's Chronicles of Harriet Tubman, published by Mocha Memoirs Press. Set in an alternate US South where monsters, magic and history merge in a sort of Pam-Greer-meets-Wild-Wild-West. And speaking of zombies, I've gotta give a shout out to William Harms, the award-winning writer for the video game inFAMOUS and self-published author of the horror novel Dead or Alive. I've described it as a "Shaun of the Deadwood" kind of story. At times funny, very gory, and another one that's definitely not for the kiddies.
Shawn Kupfer is a former Raleigh resident and author of 47 Echo, a near-future sci-fi novel about a half-Chinese convict named Nick Morrow who's pressed into military service, little more than cannon fodder in WWIII. If you like games like Halo or Gears of War, you might enjoy this, and the sequel Supercritical.
Finally, I guess I should toot my own horn. My debut novel Stellarnet Rebel came out in January and is a finalist in the EPIC Awards for best sci-fi ebook of the year. The sequel, Stellarnet Prince, just came out this month. It's a post-cyberpunk sci-fi adventure with romantic elements. Translation: Interstellar news blogger meets alien freedom-fighter, with video games, social media, sex and violence. I get a lot of the word "world-building" in reviews. Also, that it's "emotional," "political" and "unconventional." If that sounds interesting, you can check out excerpts and reviews at StellarnetSeries.com.
* * *
J.L. Hilton is the author of the Stellarnet Series published by Carina Press, and a regular contributor to the Contact-Infinite Futures SF/SFR blog. She is the founder of Raleigh's Can't Stop the Serenity event and a CSTS global sponsor. Her jewelry designs are featured in the books Steampunk Style Jewelry and 1000 Steampunk Creations. Visit her at JLHilton.com or follow her on Google+, Facebook, Twitter, Tumblr, Goodreads and deviantART.